The PhD project
We know that shelduck migrate across our seas annually, moving between breeding, moulting, and non-breeding grounds, but there are currently insufficient data to accurately assess the impact that offshore wind farms (OWF) may have on shelduck as they migrate.
My PhD research (Jul 2021 – Feb 2026) will allow me to collect and analyse novel empirical data for shelduck, which will directly reduce the consenting uncertainties for future OWF developments within the UK, and will also benefit other consenting authorities more broadly in the North and Celtic Seas (i.e. the Dutch and Irish Governments).
You can see the extent of the offshore wind farm development in the UK on the 4C Offshore website.
Me: Ros Green
I'm a part-time PhD student studying at the University of Liverpool, whilst also continuing my work for the British Trust for Ornithology (BTO) as a Research Ecologist in the Wetland and Marine Research Team. I am a field ornithologist by trade, with over a decade of experience surveying, monitoring, catching, ringing, tagging and studying birds.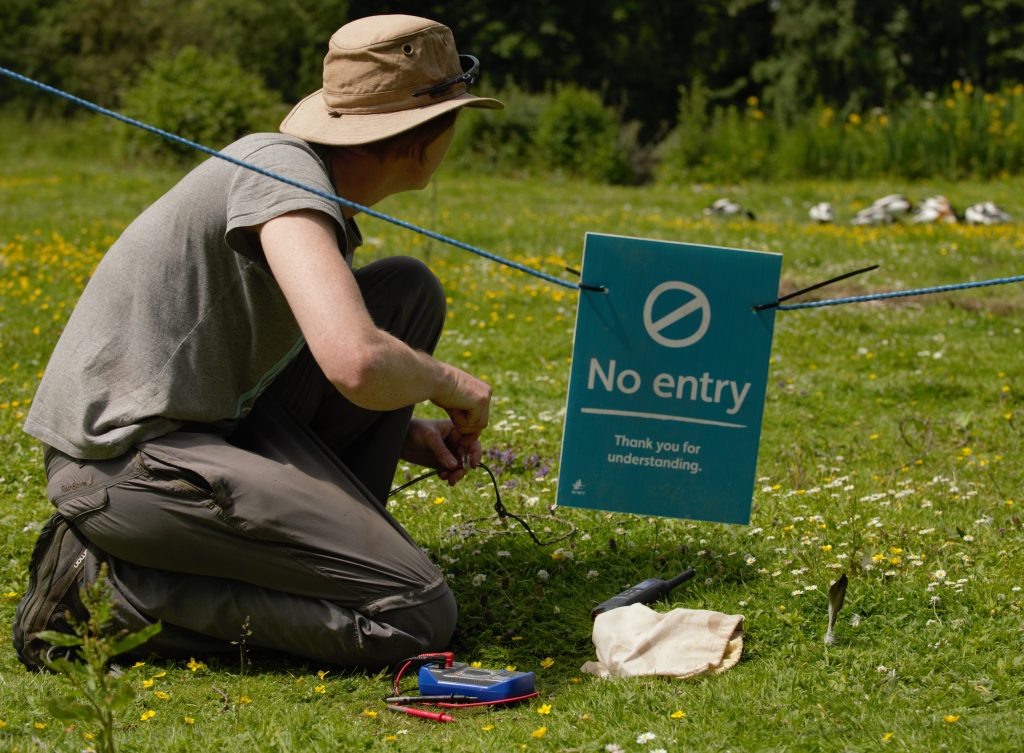 I'm a licensed bird ringing trainer with cannon-net and special methods endorsements. I love applied research, and hope to make the most of my PhD time to advance our knowledge of shelduck migration, and Anatidae migration more broadly.